20% DISCOUNT
ON CLEVER AUTOMATION ROBOTS
Celebrate a successful year with us and benefit from
our exclusive offer on intelligent Cobots.

For a short period of time we offer 20% discount on our most popular robot assistants! Get MAiRA – the world's first and only cognitive robot – for your automation application at an unbeatable price! Thanks to integrated AI and additional senses, MAiRA can perceive its environment, integrate easily and effortlessly and work safely with humans. Or get LARA to automate your production process cost-effectively and with high precision and quality. Offer ends November 30, 2023!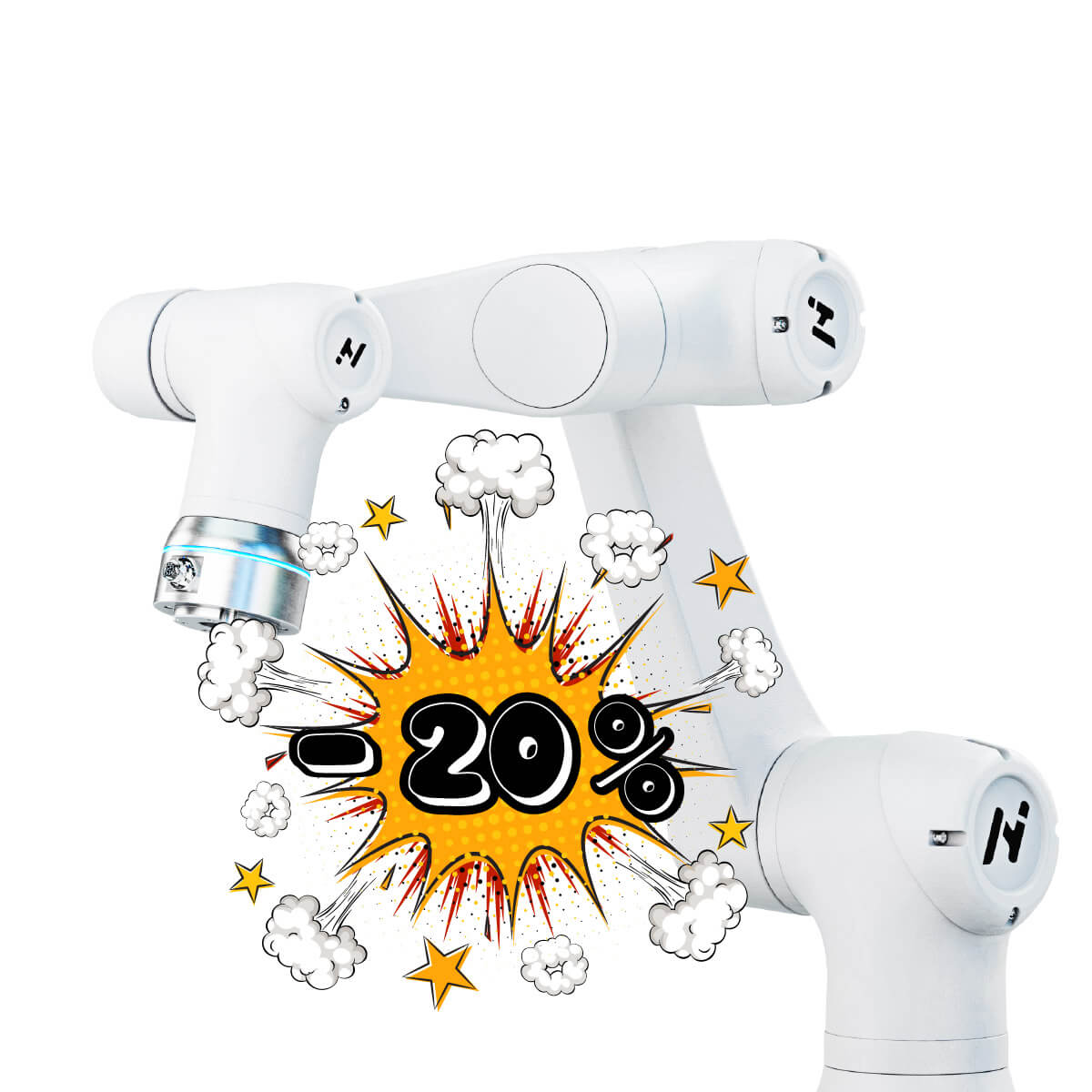 LARA – lightweight, agile robot assistant
With unmatched speed, precision and IP66 protection, LARA bridges the gap between the world of collaborative and industrial robots. A user-friendly interface enables everyone to program LARA with ease. You can automate any production process in a low cost & high quality way with LARA.
Starting from 13.200 EUR net (including 20% discount)
MAiRA – cognitive robot with fully integrated AI and sensors
MAiRA is the world's first cognitive robot. Integrated AI and additional senses enable MAiRA to perceive its surroundings, allow her to be easily integrated and work alongside humans safely. Thanks to its cognitive skills, MAiRA can be used far more easily & for more applications than most other robots. This is your chance to get this intelligent cognitive robot for your automation application at such an unbeatable price!
Starting from 31.600 EUR net (including 20% discount)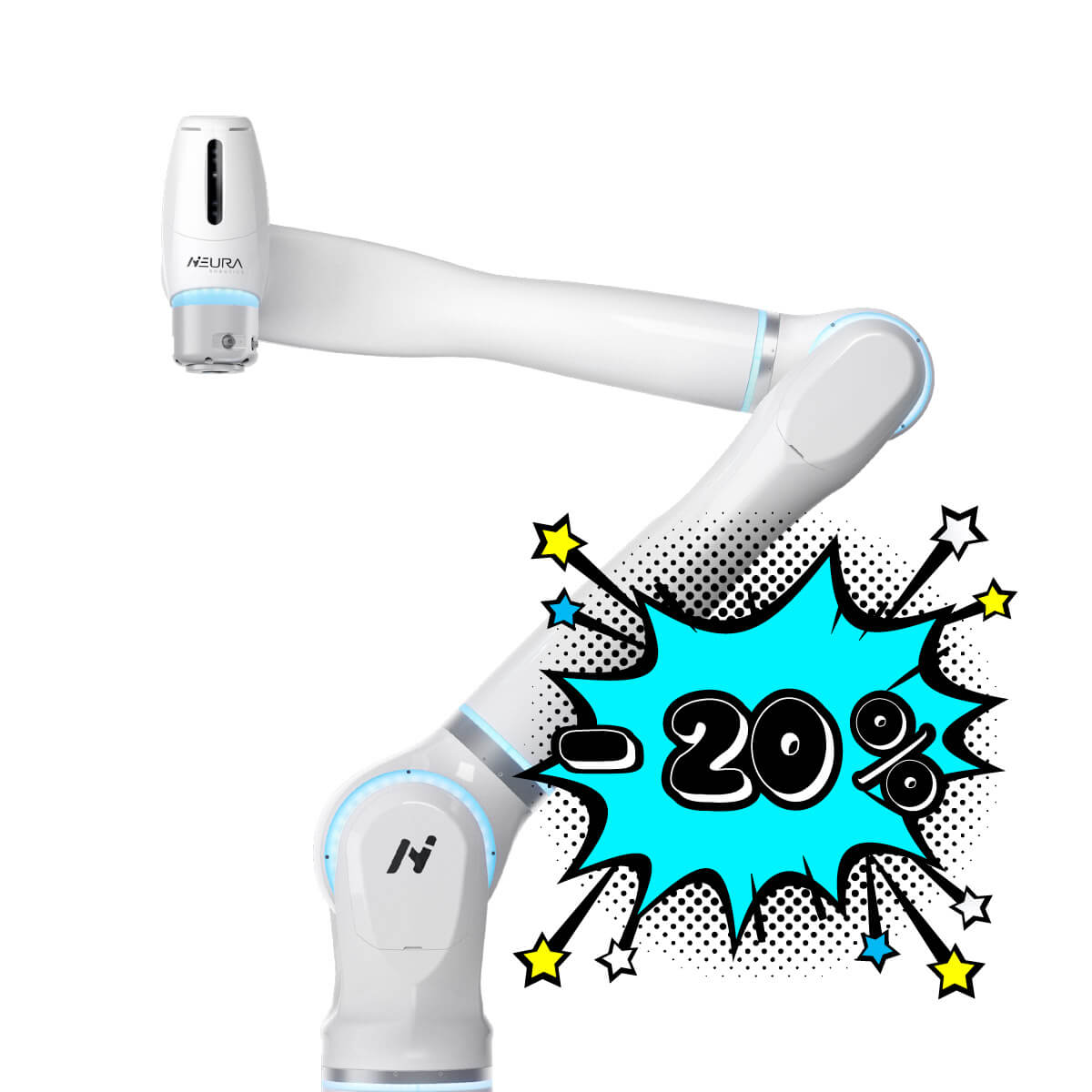 Safe human-robot collaboration
Our intelligent robots are designed to share a workspace with humans. MAiRA´s ability to fully perceive the environment, as she can feel, hear and see, combined with the capability to rapidly adapt to a changing setup, creates a completely safe system.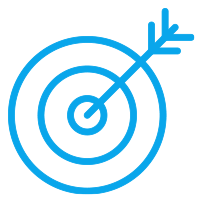 Increased performance & accuracy
Our Cobots can perform actions with 0.01 mm repeatability and consistently perform tasks with the same speed and power. And this at any time of day or night. 
Higher productivity/ efficiency
Our intelligent robotic assistants are easily programmed and quickly deployed. They can be used and re-deployed for multiple applications without having to change your production layout.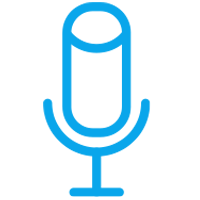 Voice recognition for easy interaction
With the help of an integrated 360° microphone array and powered by AI, MAiRA can understand your commands, enhancing the user experience even more.
Grab your special Thank You robots NOW!
Contact us to receive prices with 20% discount.
Special offer only valid until 30th November 2023