Together, we enable true collaboration between
human and machine with cognitive robots
Together, we enable true collaboration between human and machine with cognitive robots

NEURA Robotics is a German high-tech company founded in 2019 in Metzingen near Stuttgart with the goal to revolutionize the world of robotics. Our mission is to expand the skill set of collaborative robots with cognitive capabilities so that they can work with humans in existing environments without having to invest in complex and costly safety systems. We aim to help make numerous fields of work more attractive, safer, and more social. Our guiding principle "we serve humanity" sums up this mission.
Today, more than 150 team members from over 25 countries are working on advanced technology in the fields of environmental perception, drive and control technology, materials science, mechanical design, and artificial intelligence.
With the unique approach of developing all key components such as AI, control software, sensor technology, and mechanical components in-house, the development team – led by our founder David Reger – has made groundbreaking progress in a variety of areas. In a record time of three years, we have laid the groundwork for humans and robots to literally work hand-in-hand.
The unrivaled cost efficiency and the optimal interaction of all components created the basis for driving innovations and defining new standards. With products such as MAiRA, the world's first cognitive robot, or MiPA, an intelligent versatile robotic assistant that will support people in all areas of life, humanity awaits a new era of robotics.
Our company values.
Cornerstone of our success.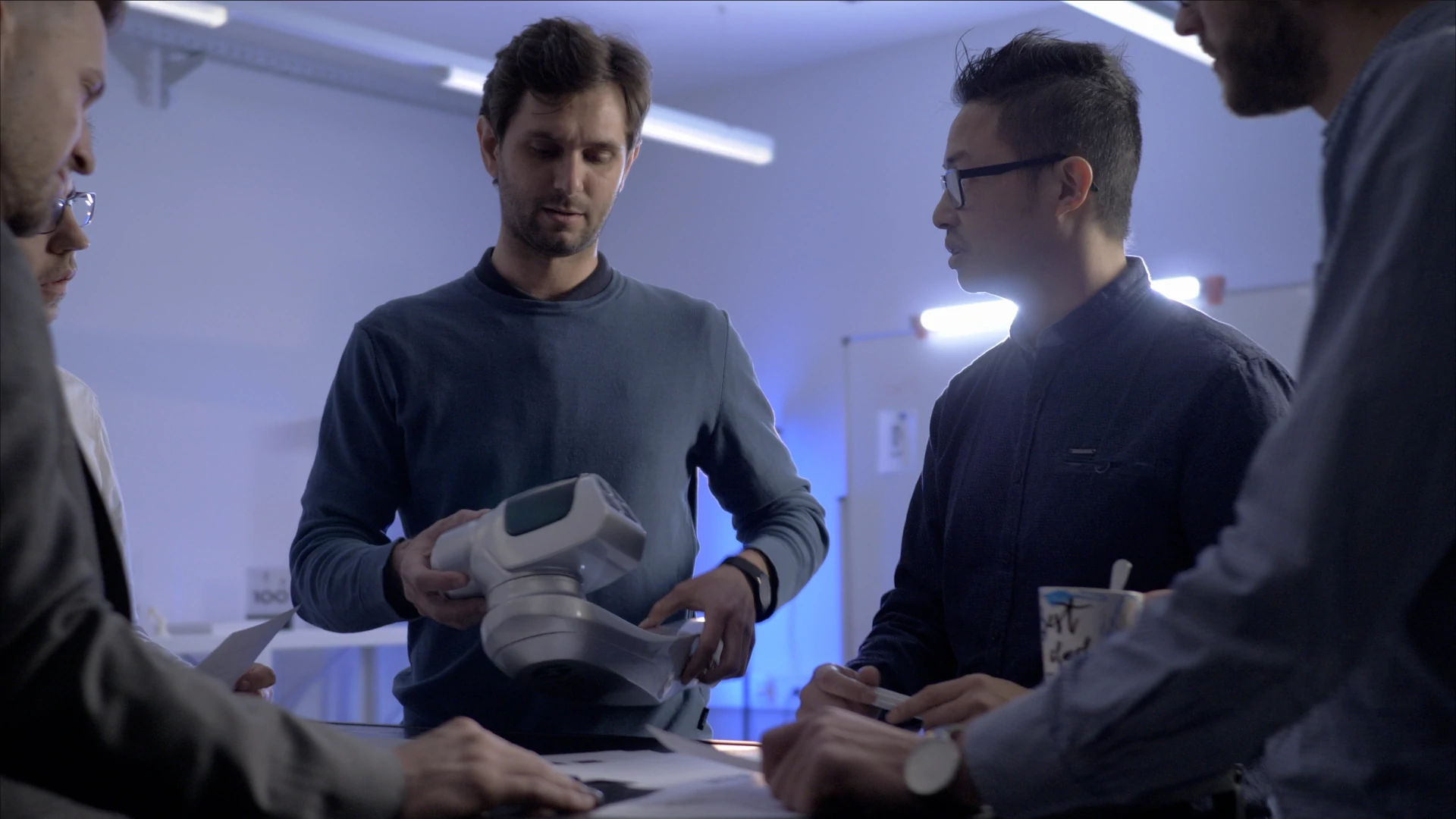 Stronger together
We are one team. We strive to achieve greatness by enabling the success of our colleagues and partners.
Passion drives us
We strive for technological advancement to amplify humanity by giving people back their time for enjoyable tasks.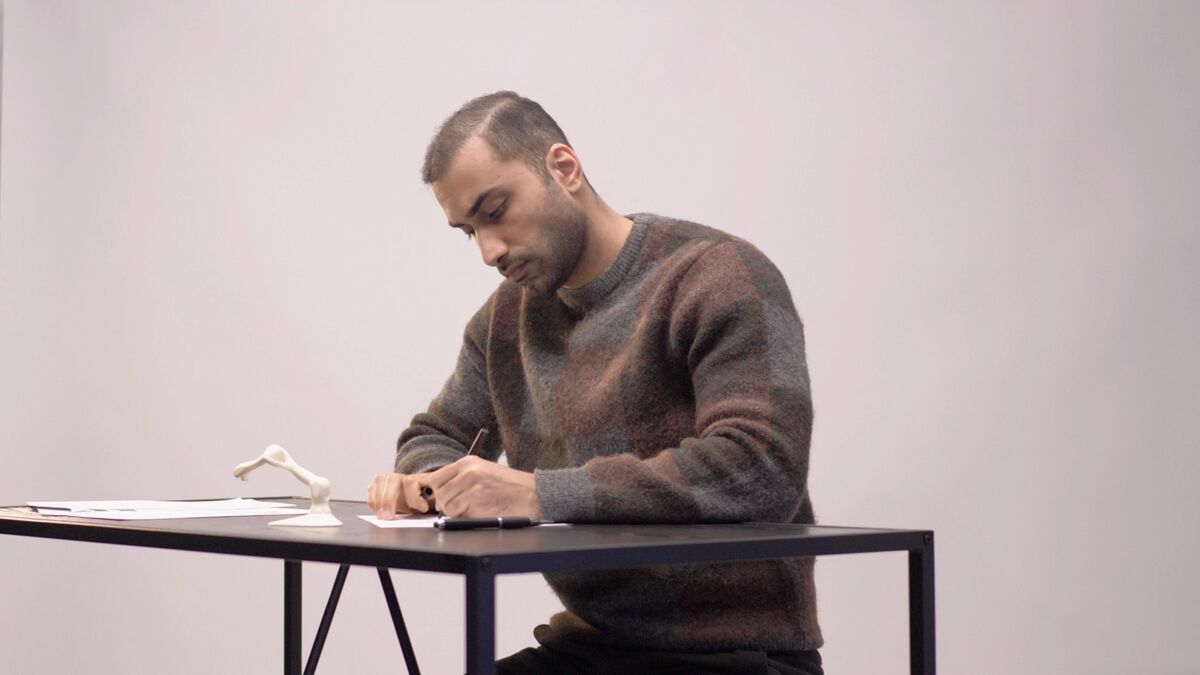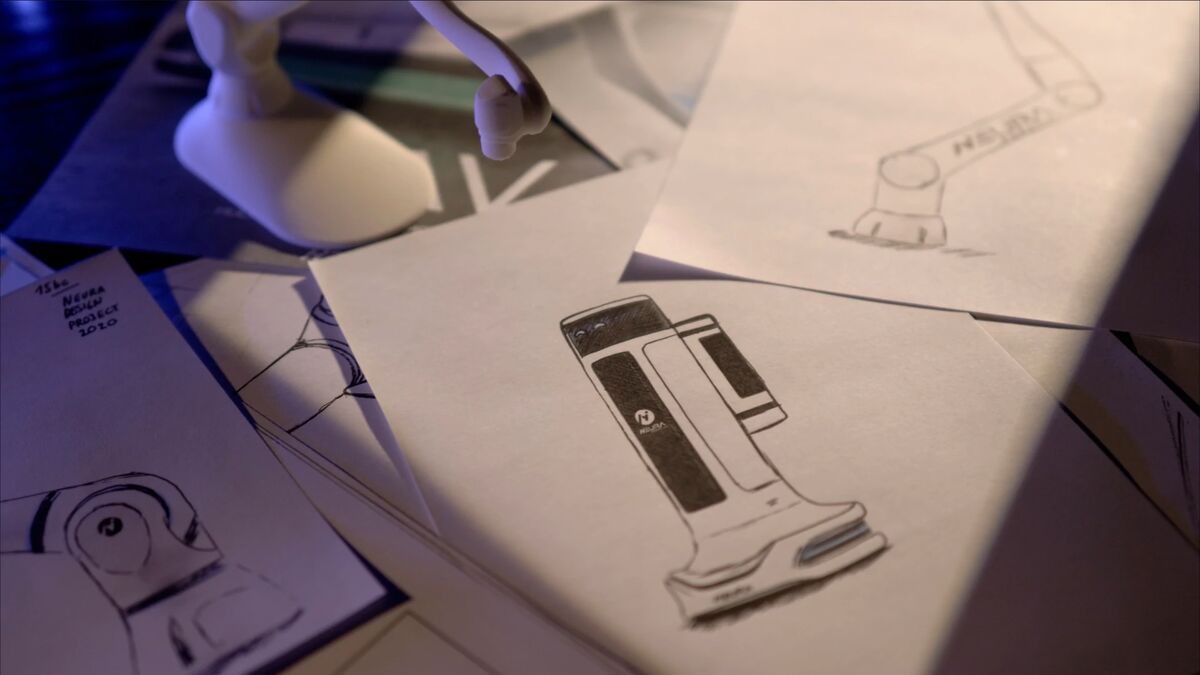 Making a change
We strive to revolutionize the world of robotics by pushing the limits of technology.
We speed things up
We strive to always be two steps ahead and enable this through empowerment, freedom of action, and taking ownership.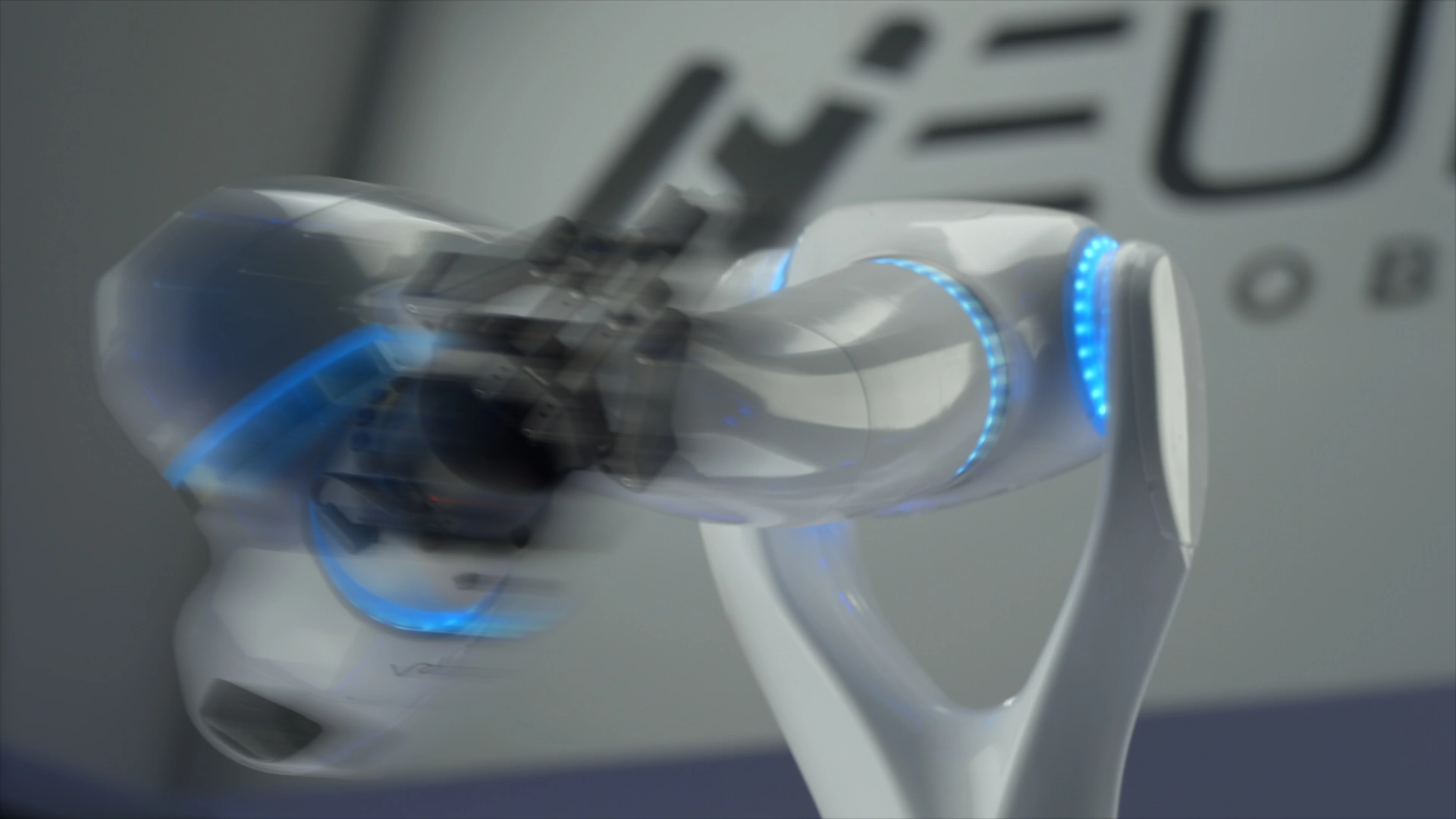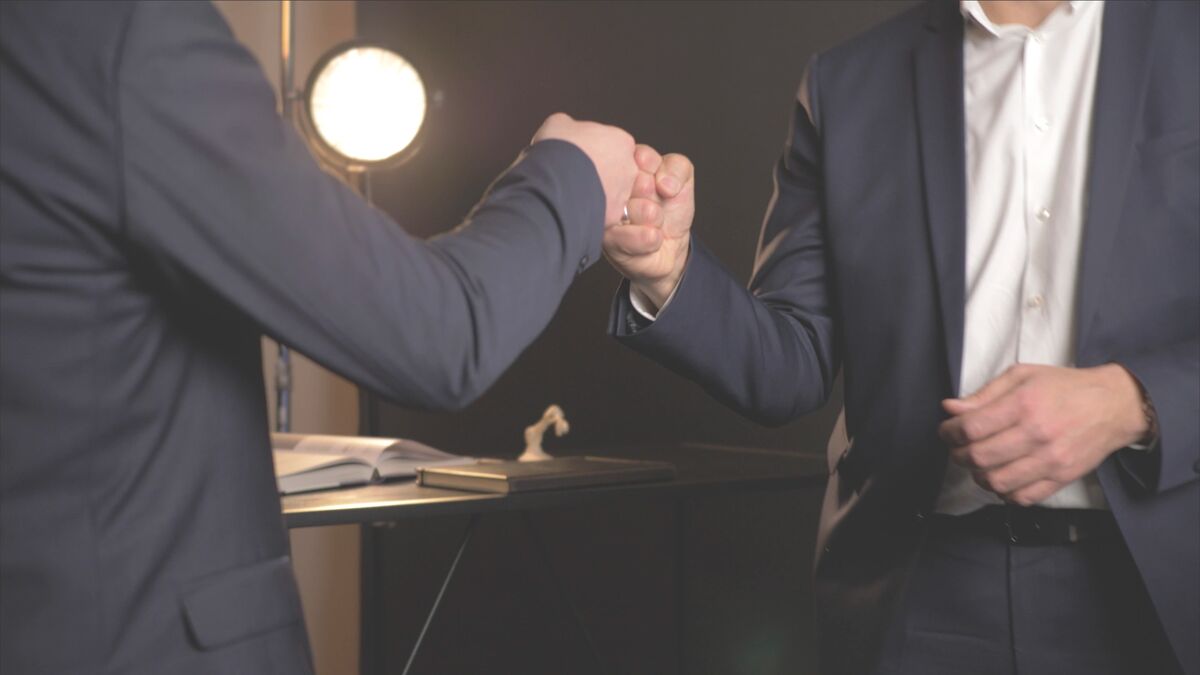 We live trust and honesty
We strive to create a culture of appreciation through open communication and transparency.
We are human
We strive to center people at the core of everything we do and create to succeed.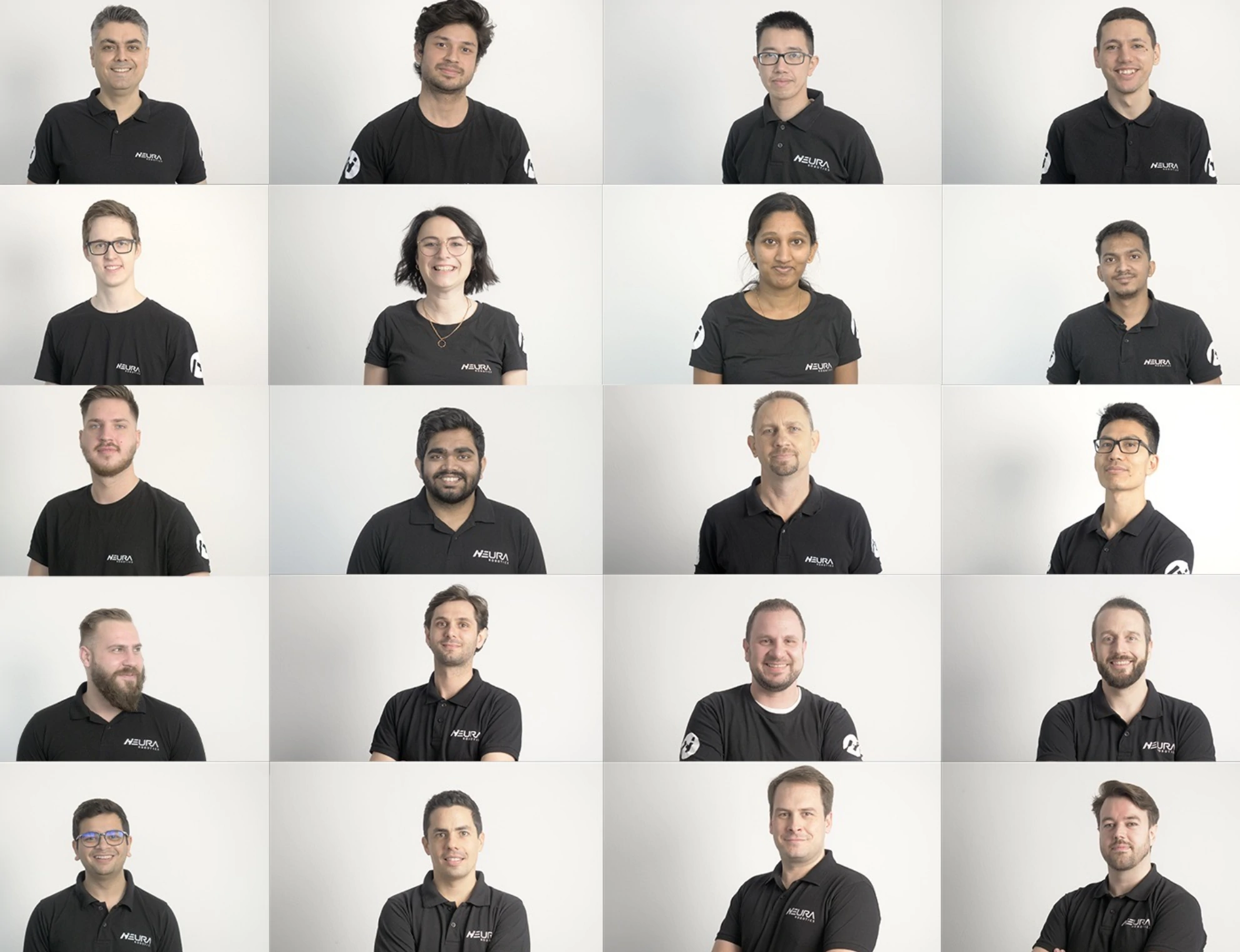 Cognitive robots.
Enabling true human-machine collaboration. Major milestones going forward
The next funding
NEURA Robotics has closed its second round of financing, securing €50 million in capital from an all-European investor consortium. Read more
here
.
The big exhibition
At Automatica 2023, we presented our entire portfolio of intelligent and cognitive robots, launched MAiRA XL with 35kg payload and showcased our humanoid robot 4NE-1.
The future
With 4NE-1, we are developing a new kind of robot. A robot that supports any kind of task, a robot created for all areas of life. Read more here.
The next level
At automatica, on 500 m², we presented a multitude of world premieres. Read more
here
.
The funding
NEURA Robotics raises 86 million USD through a group of international investors, giving us the flexibility to ramp up our team and speed up development.
The launch
MAiRA, the world's first cognitive robot, is officially launched on our in-house Future Days 2021 event.
The reveal
The robotic assistants MAiRA, MAV, and LARA celebrate their premiere in an exclusive, invite-only event, ushering in a new era of human-machine collaboration.
The rebranding
NEURA Robotics is born. Based in Germany, as an independent brand and in close partnership with Han's Robot, we strive to revolutionize robotics.
The beginning
In Metzingen, close to Stuttgart, Han's Robot Germany is founded, where a small team of engineers start working on the future of robotics.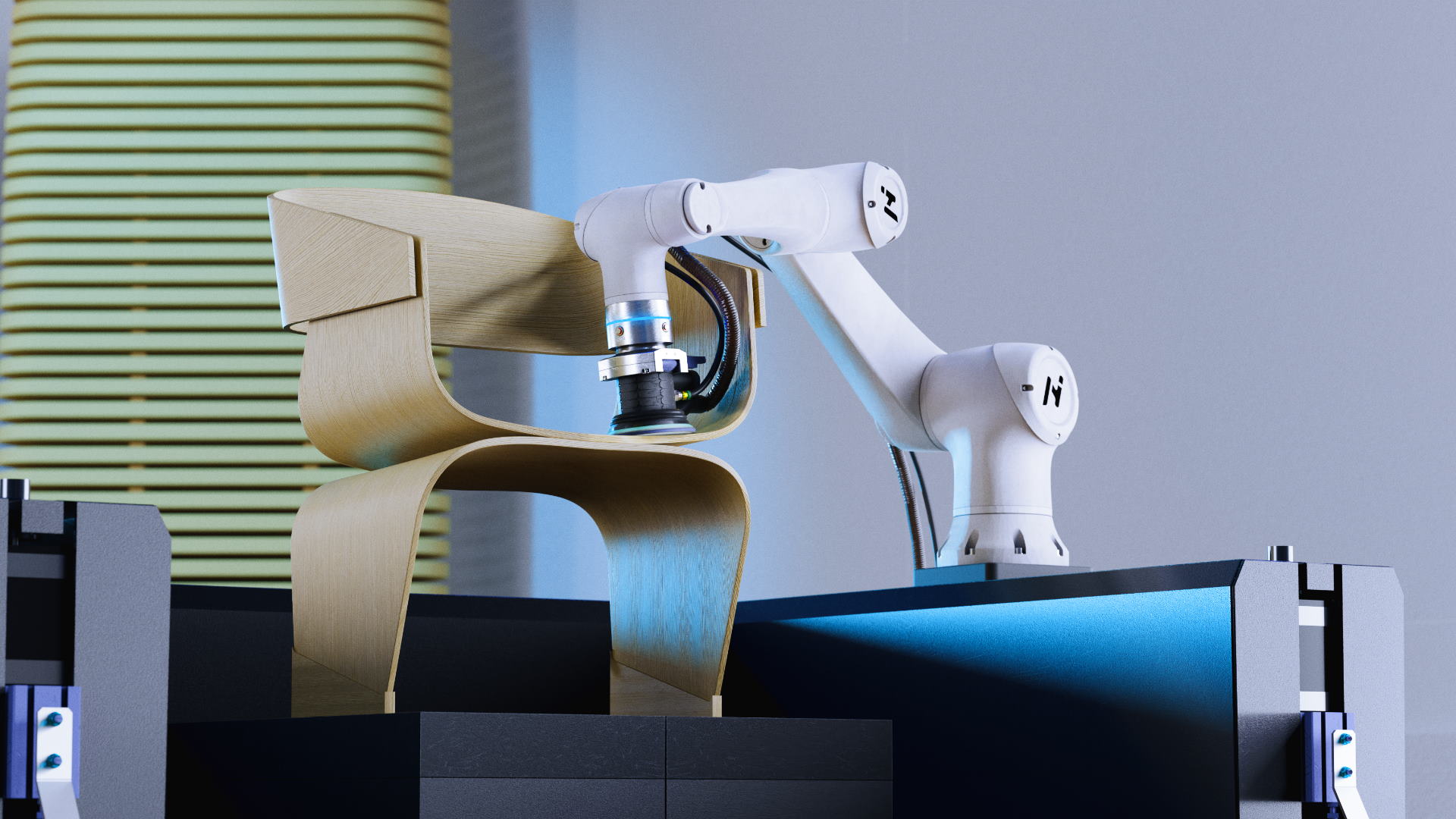 Mavarick Ho
Head of software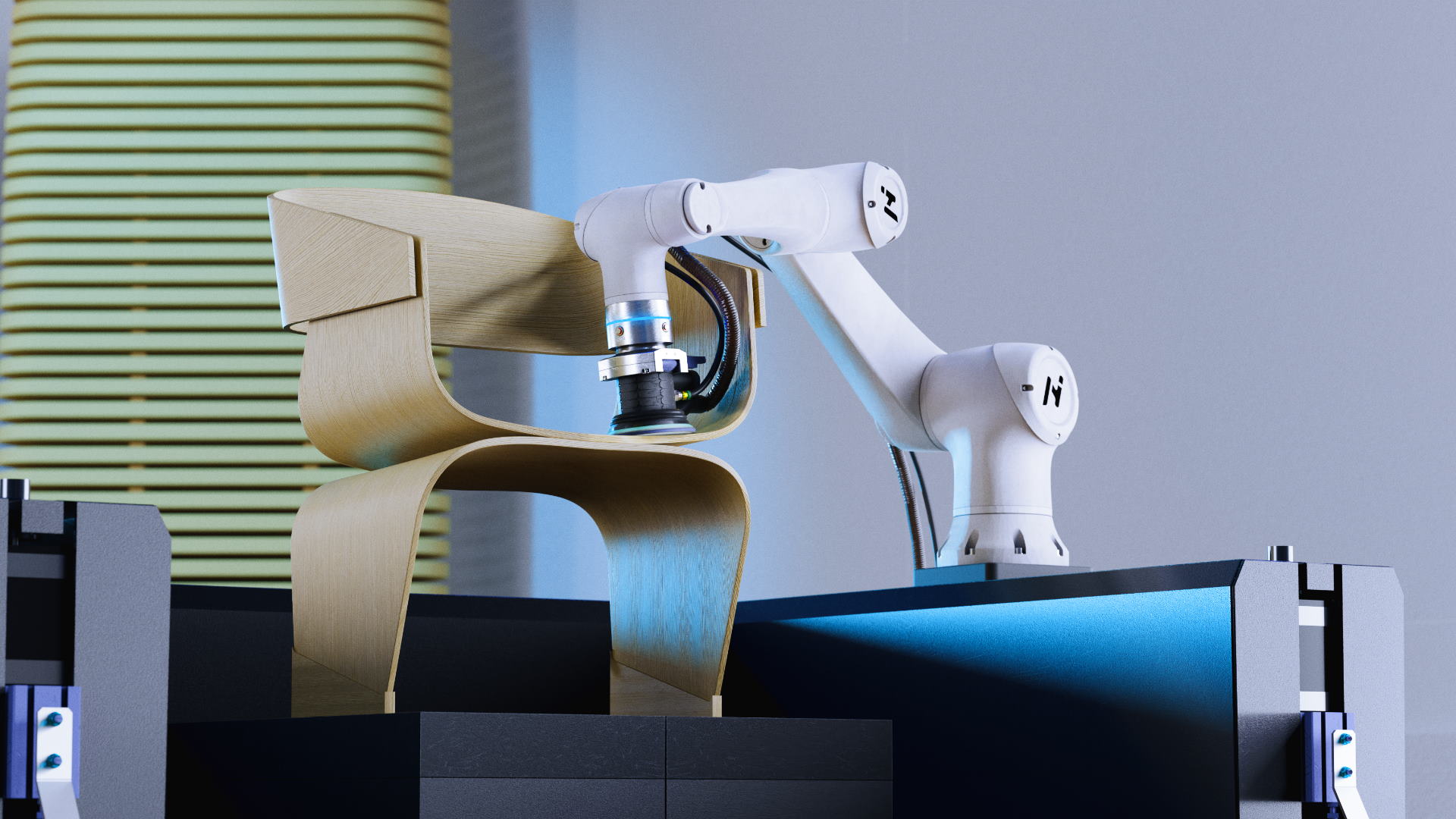 Mavarick Ho
Head of software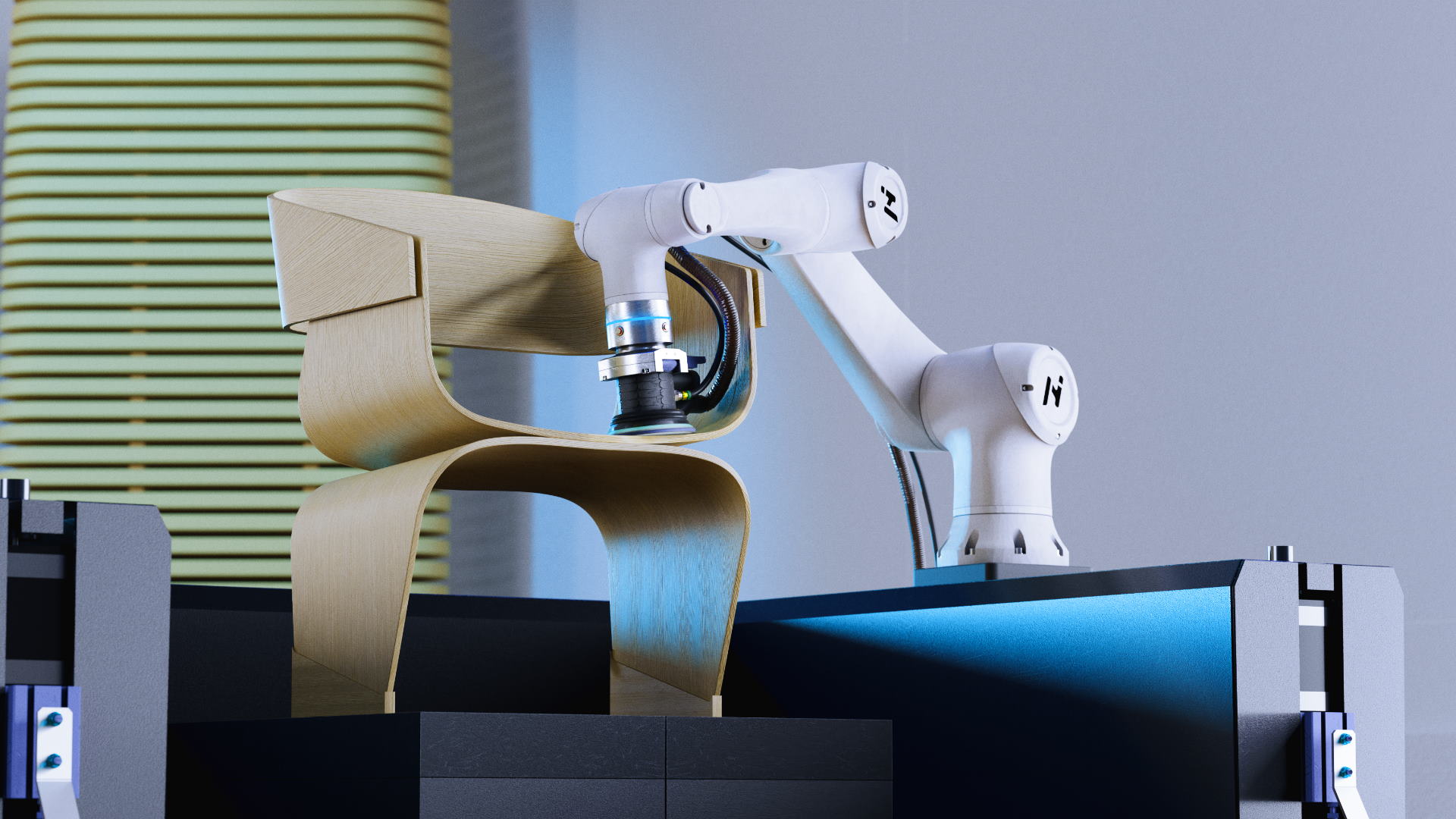 Mavarick Ho
Head of software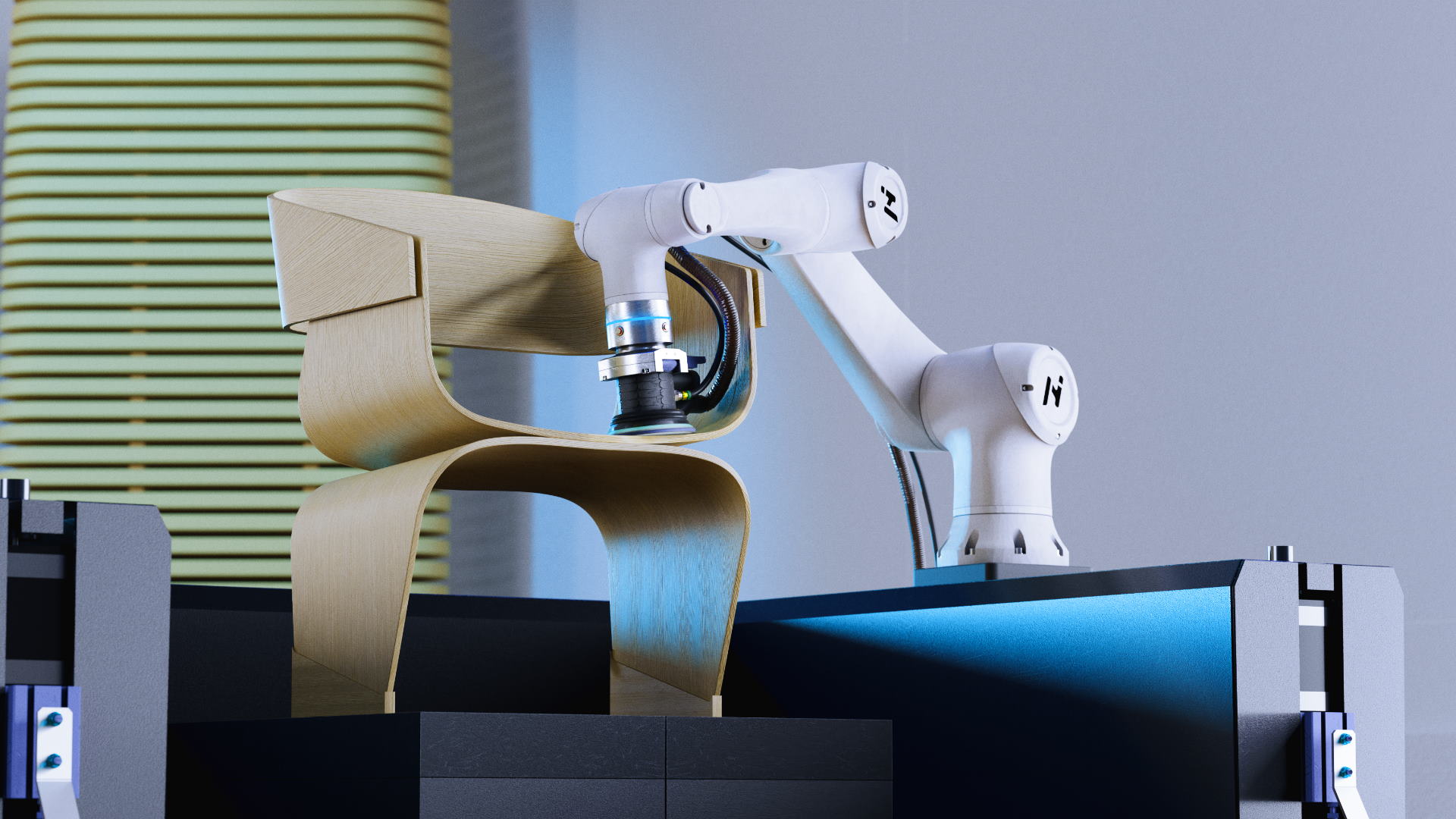 Mavarick Ho
Head of software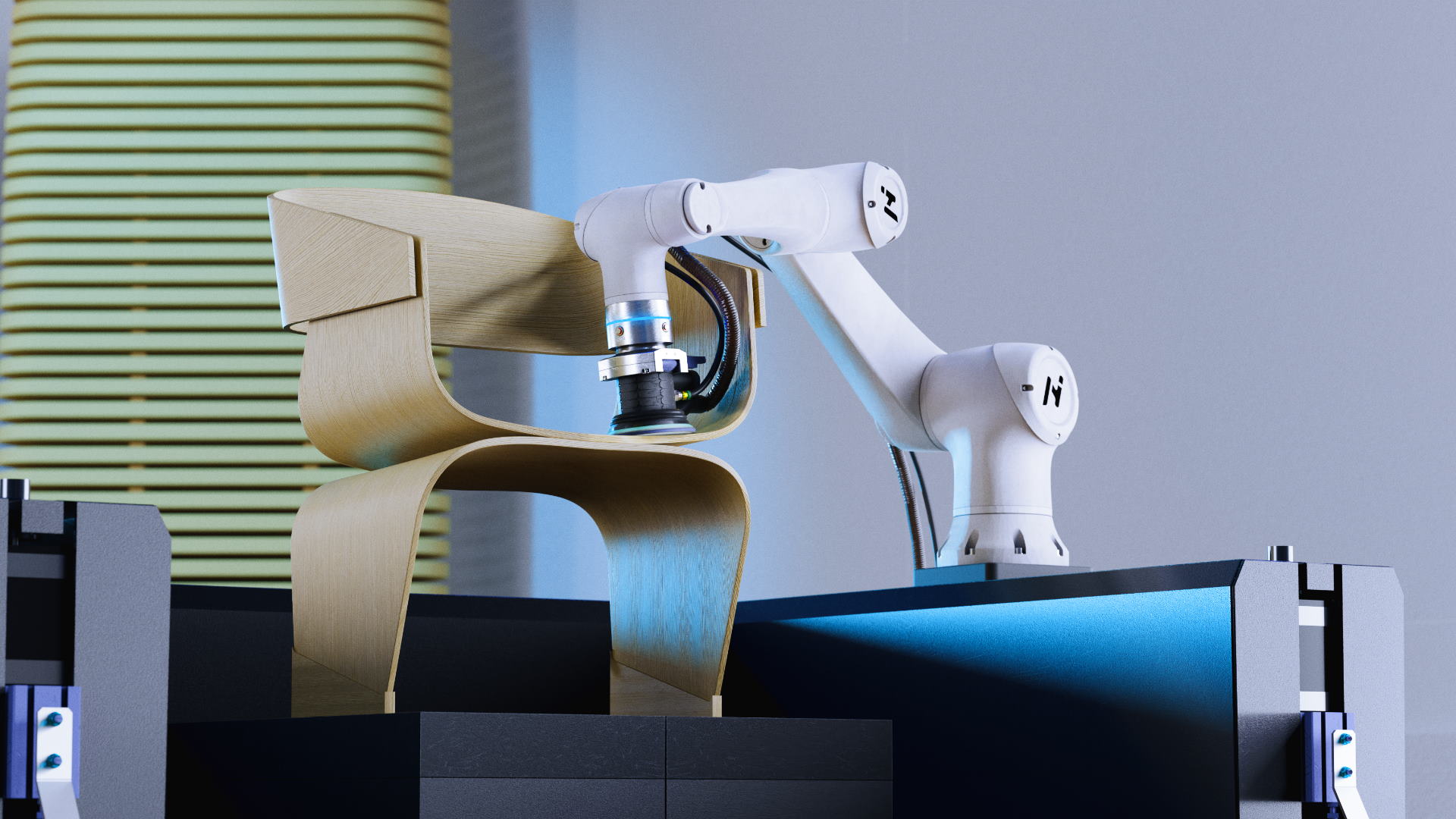 Mavarick Ho
Head of software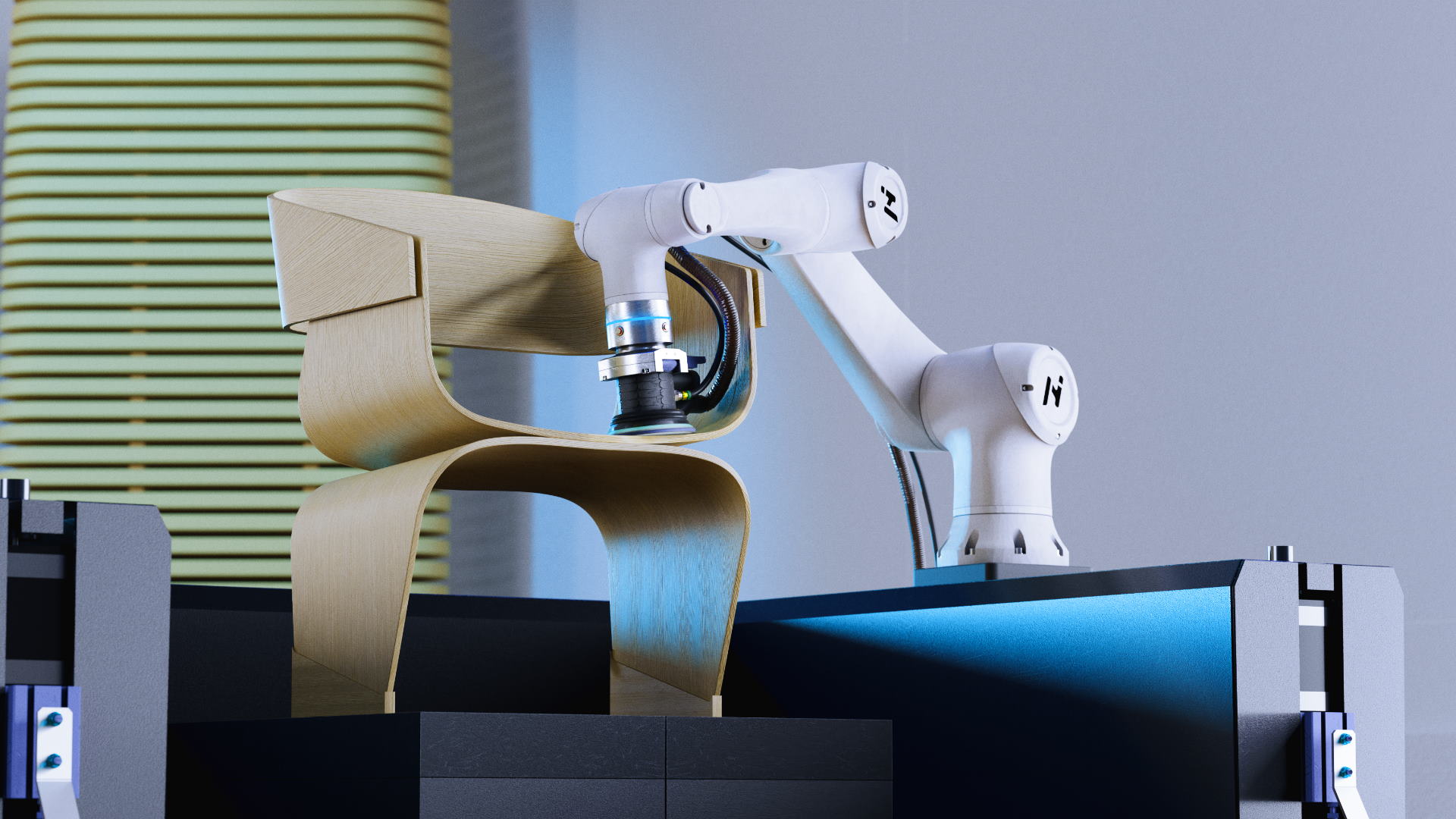 Mavarick Ho
Head of software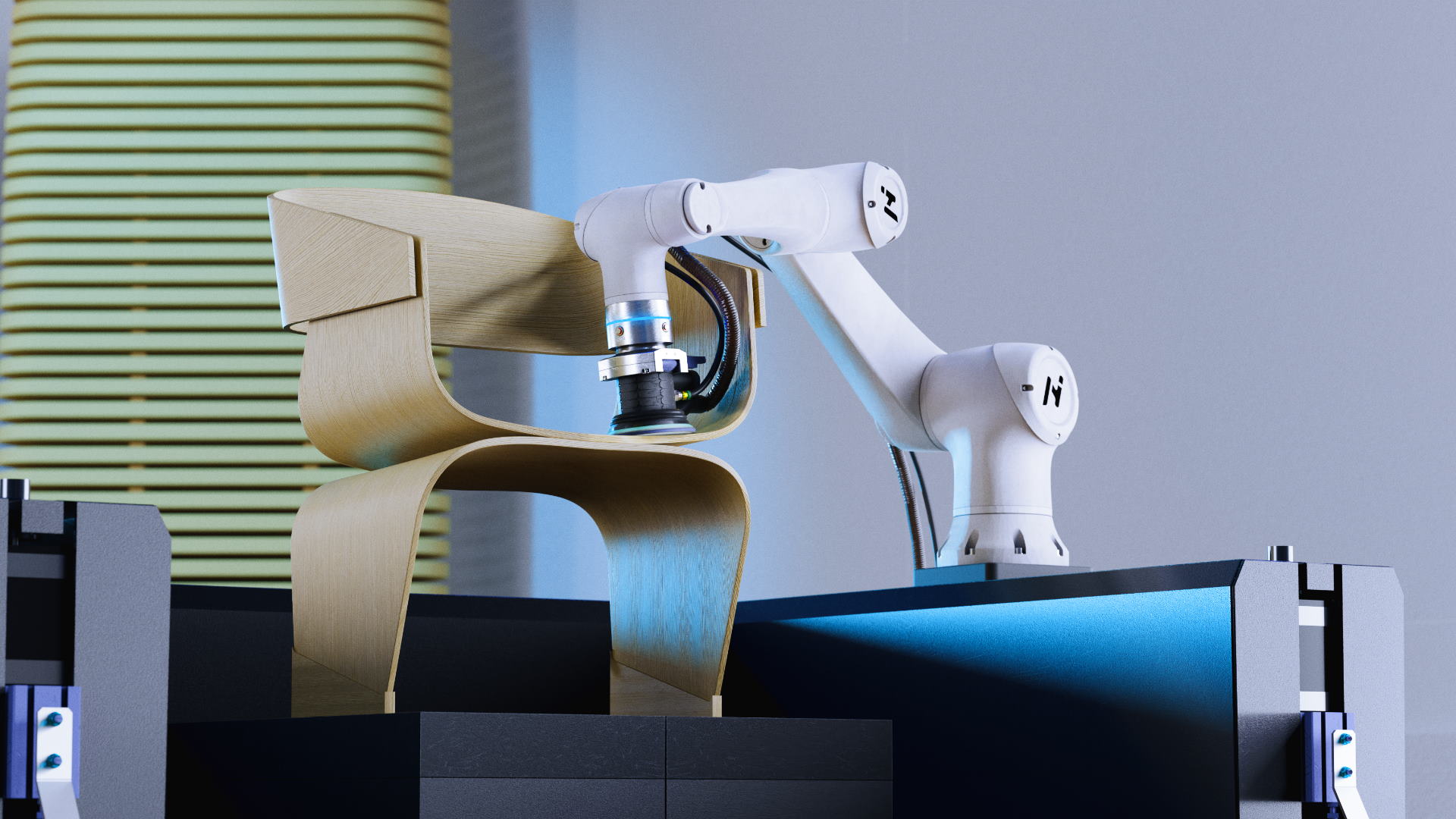 Mavarick Ho
Head of software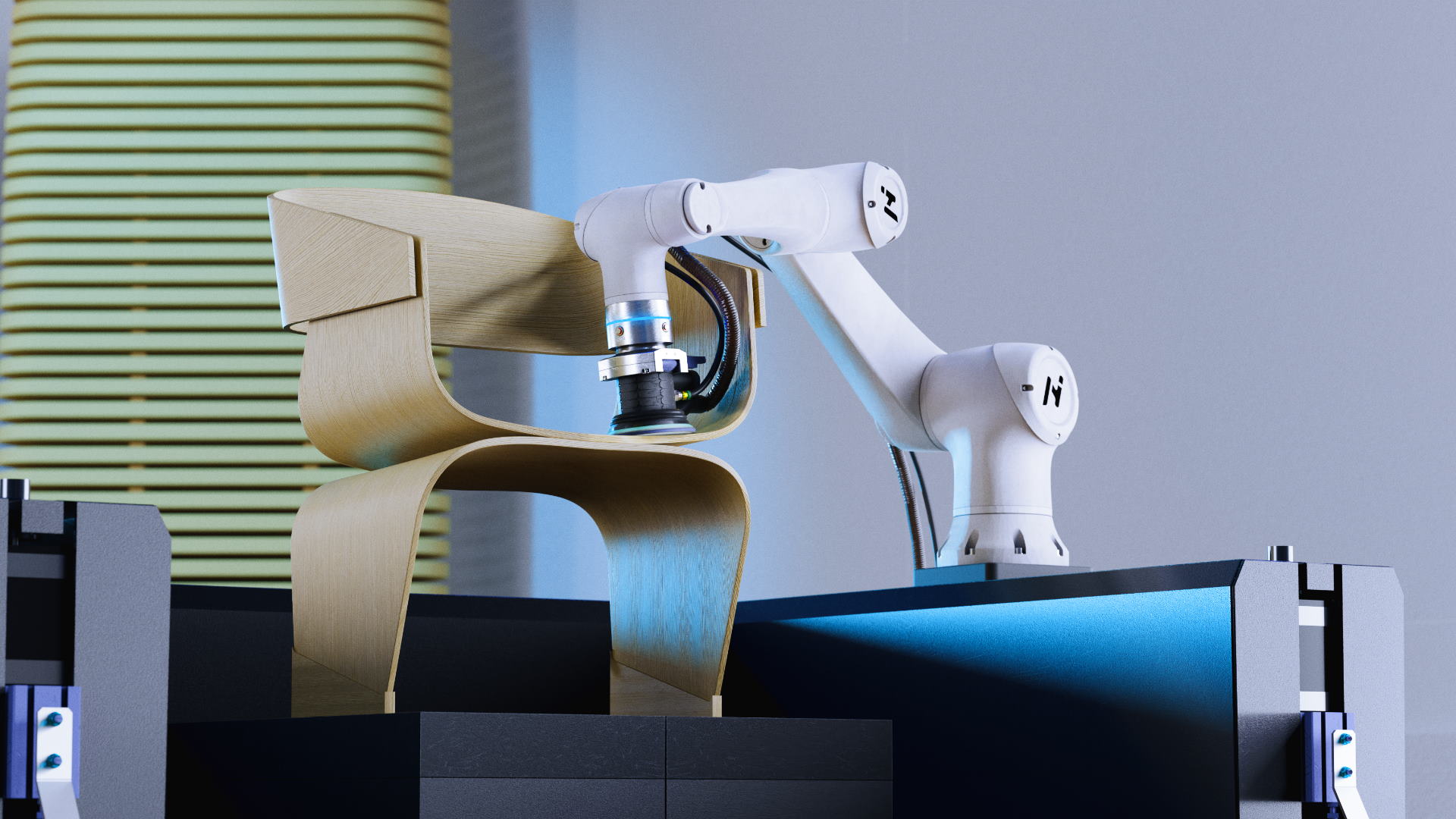 Mavarick Ho
Head of software
Let's start a new era of human-machine collaboration
Let's start a new era of
human-machine collaboration