NEURA Robotics was awarded by the state of Baden-Württemberg in Germany as KI Champions BW 2022, honoring the leading companies in artificial intelligence. Our Head of Engineering Arne Nordmann and Team Lead Machine Learning Alina Kloss received the award from Dr. Nicole Hofmeister-Kraut.
With NEURA AI API, we have developed a self-learning system that enables various devices in robotics and beyond to perform a variety of challenging tasks. Our built-in artificial intelligence and novel non-contact and secure human detection sensor technology enable robots to recognize their surroundings and easily adapt to all types of industrial environments.
Artificial intelligence enables robots to see, hear, speak and even feel, opening up a wide range of new applications where they can work directly with humans or perform dangerous and repetitive tasks with minimal supervision. These technologies are already being used in the first commercially available cognitive robot, MAiRA.
We are honored to receive the KI Champions BW 2022 award for our artificial intelligence made in BW and to be part of the journey to make Baden-Württemberg one of the leading AI locations in Europe.
Read more about the cutting-edge technologies we develop.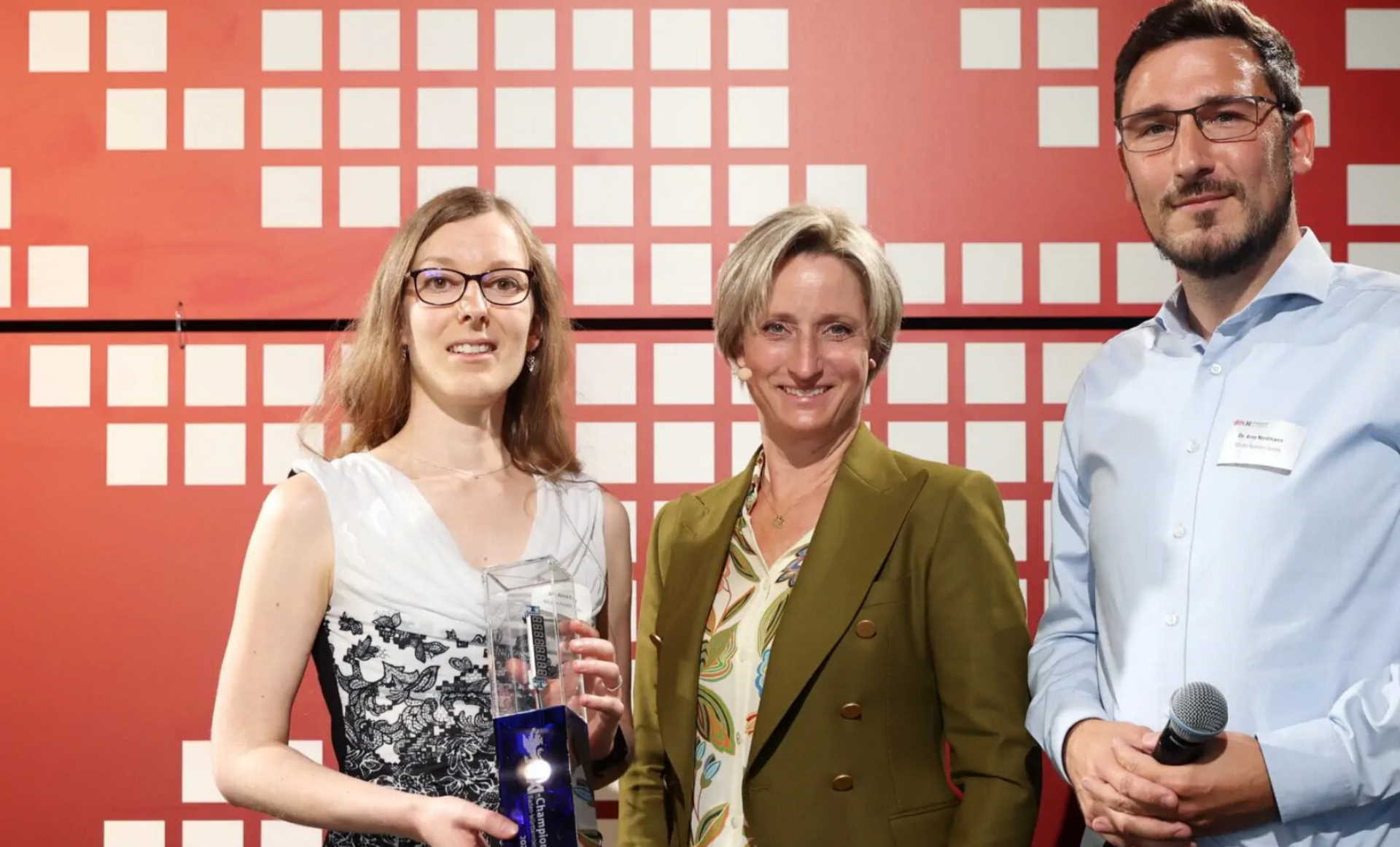 Picture © Photografia Philipp Hüttenhein