The leading regional newspapers of the Stuttgart Metropolitan Region award the "Schwarzer Löwe" in the Founders category to NEURA Robotics – a clear signal for more courage of vision in the German start-up scene.
On November 3rd, 2022, David Reger, CEO and founder of NEURA Robotics, was awarded the Schwarzer Löwe Business Prize in the Founders category. The 17 most important regional daily newspapers in the Stuttgart Metropolitan Region awarded this largest business prize in Baden-Württemberg for the first time. More than 500 invited guests, entrepreneurs, politicians, and press representatives attended the ceremony.
Herbert Dachs, the host of the gala and managing director of Medienholding Süd, praised Germany's "innovative strength" in his opening speech. At NEURA Robotics, the award is seen as a bold motivation to continue on the courageous path toward innovation leadership.
"The Stuttgart region in particular holds huge potential because software topics such as AI and classic engineering disciplines – i.e., hardware – can interact here. We just need to have the courage to think bigger and give visionary ideas a real chance," says NEURA Robotics CEO and founder David Reger, adding: "So that the automobile doesn't remain the last big thing people associate with Germany."
In his career as a founder and head of high-tech companies, Reger has shown many times that the technological status quo never marks the limit of what is possible. After founding NEURA Robotics, the visionary and his team developed the first production-ready cognitive robot called MAiRA in record time. Thanks to integrated artificial intelligence and groundbreaking sensor and hardware design "made by Neura", MAiRA can work safely alongside humans with unprecedented speed and precision. The robot can see, hear, feel, and react autonomously to the unexpected, which is why it can be used in a wide variety of applications in industry and society.
NEURA Robotics wants to use technological innovations to make people's everyday lives and work easier. David Reger and his team are avid fans of Baden-Württemberg as a business location and are even more pleased for the recognition associated with the Schwarze Löwe.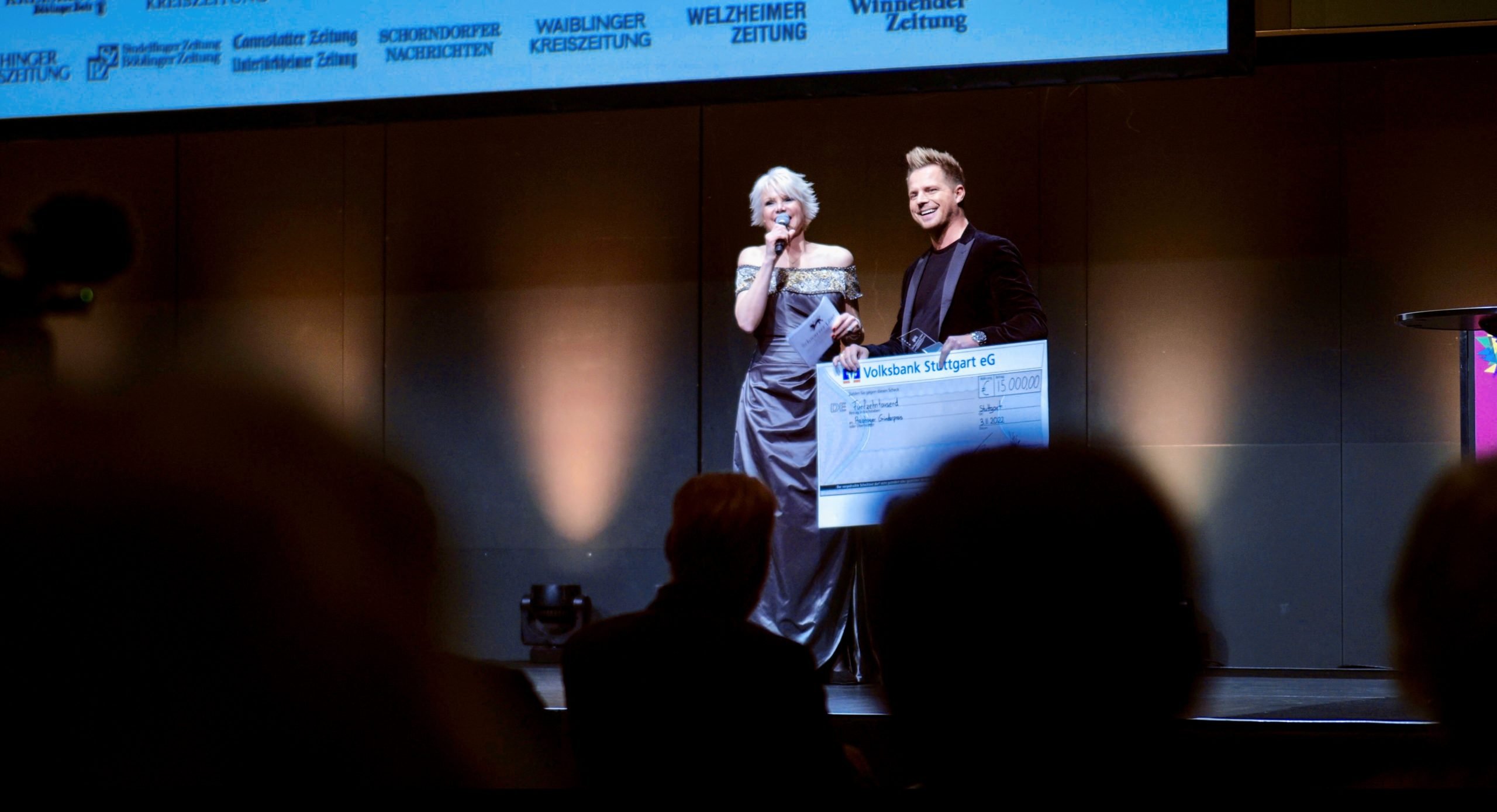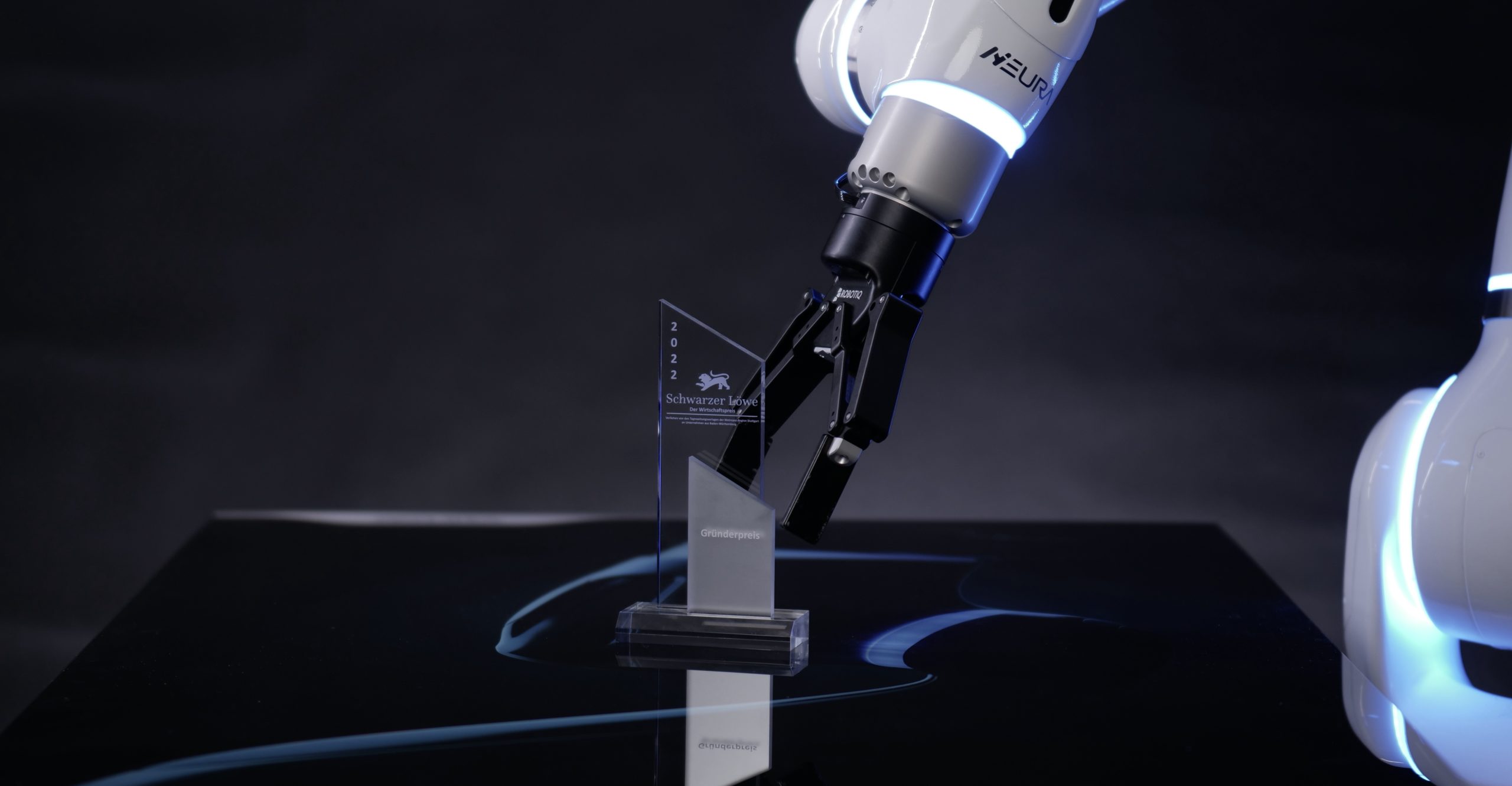 Stuttgart, 3. Nov. 2022